Cropains' Catering
At the office, school, large groups,…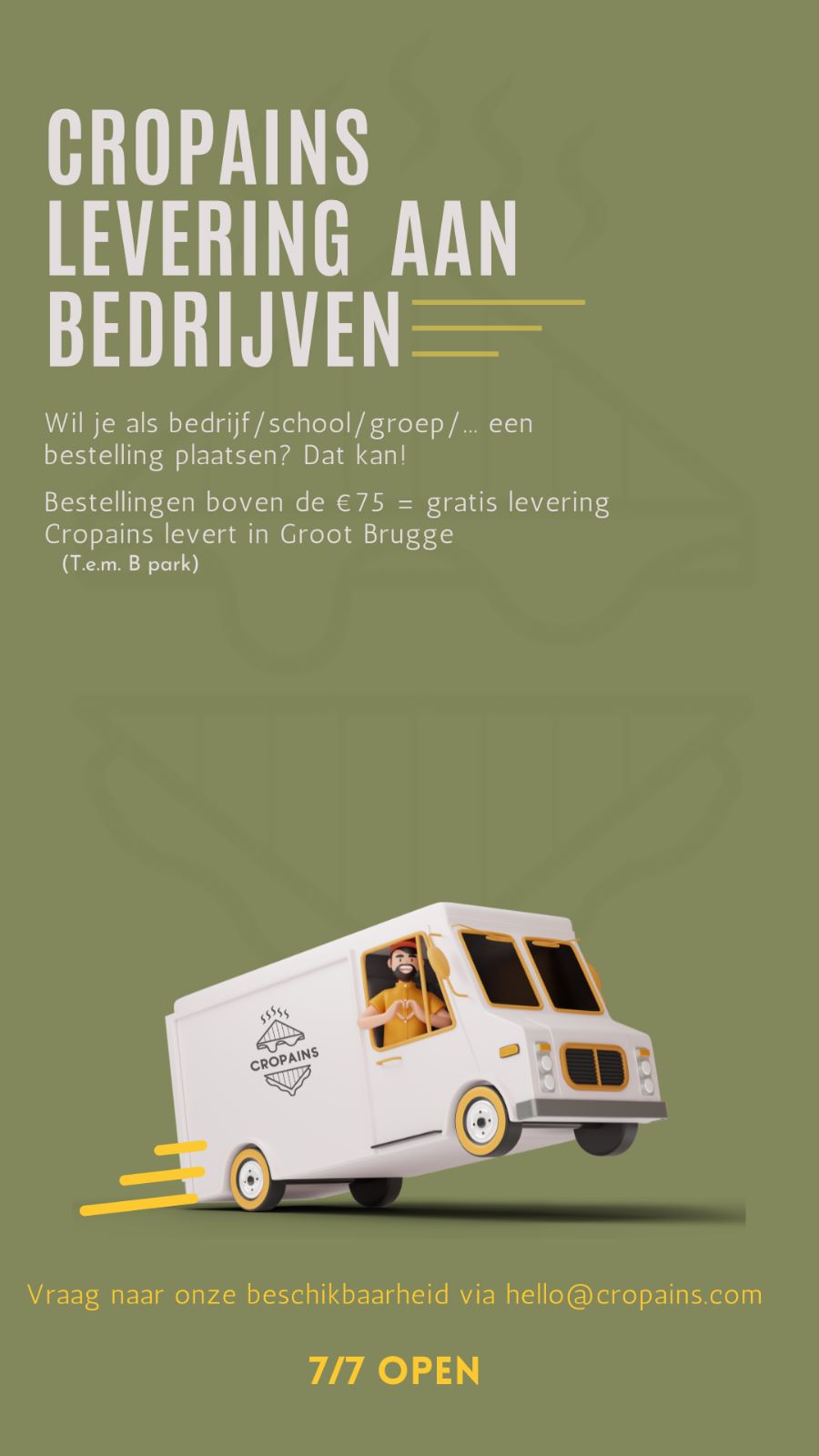 How does it work?
We can provide your group with our delicious croque monsieurs, wraps, salades,… As from €75 we deliver your order free to your doorstep. Our delivery range goes up to 7km. If desired, your order can be picked up in person as well (orders under €75).
Would you like to order? Great! 
We would like to plan your order really well, so therefore we ask to send us an e-mail to hello@cropains.com. We'll check if we do have availabillty for your specific date. For delivery orders by us we ask to order 7 days in advance. Take-out orders can be ordered the day of.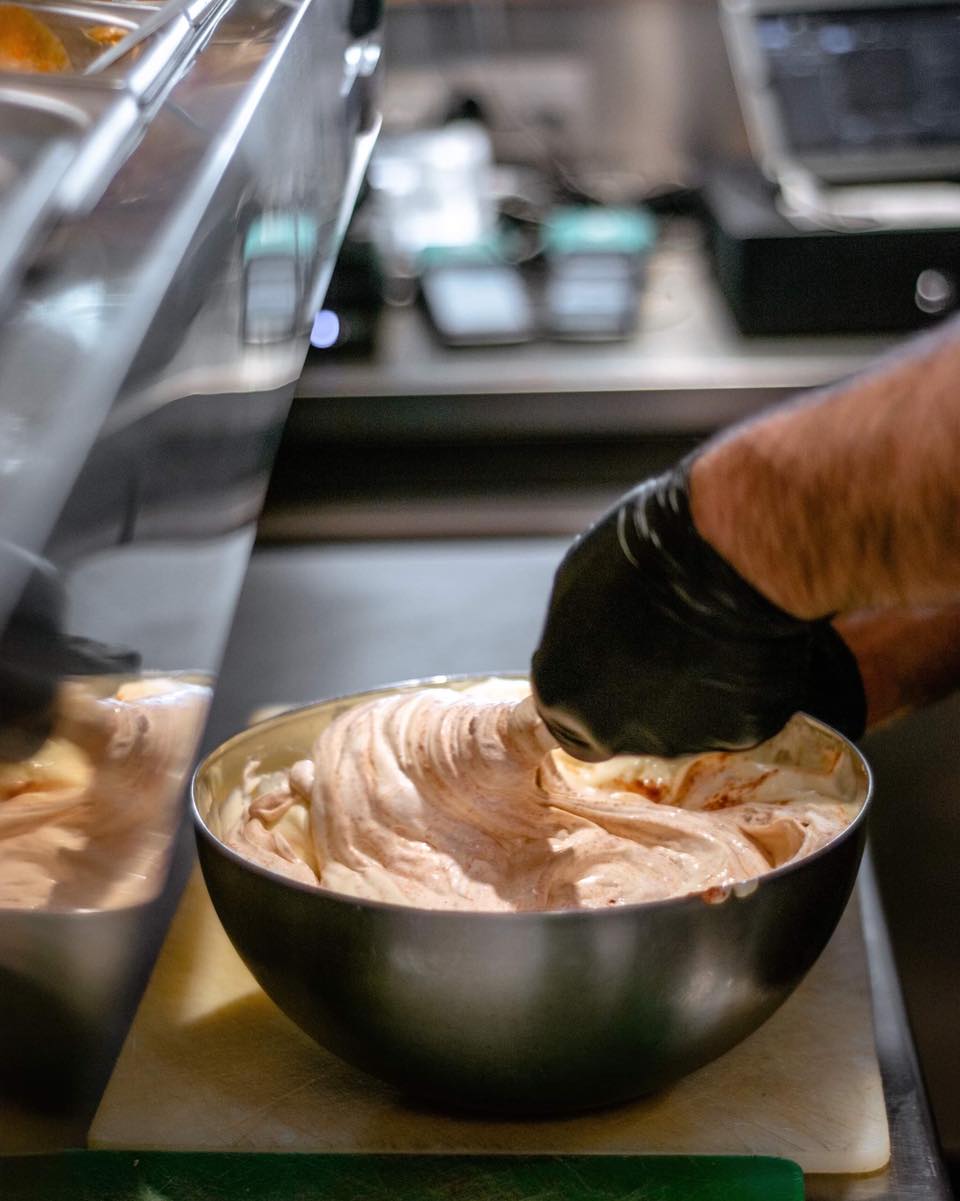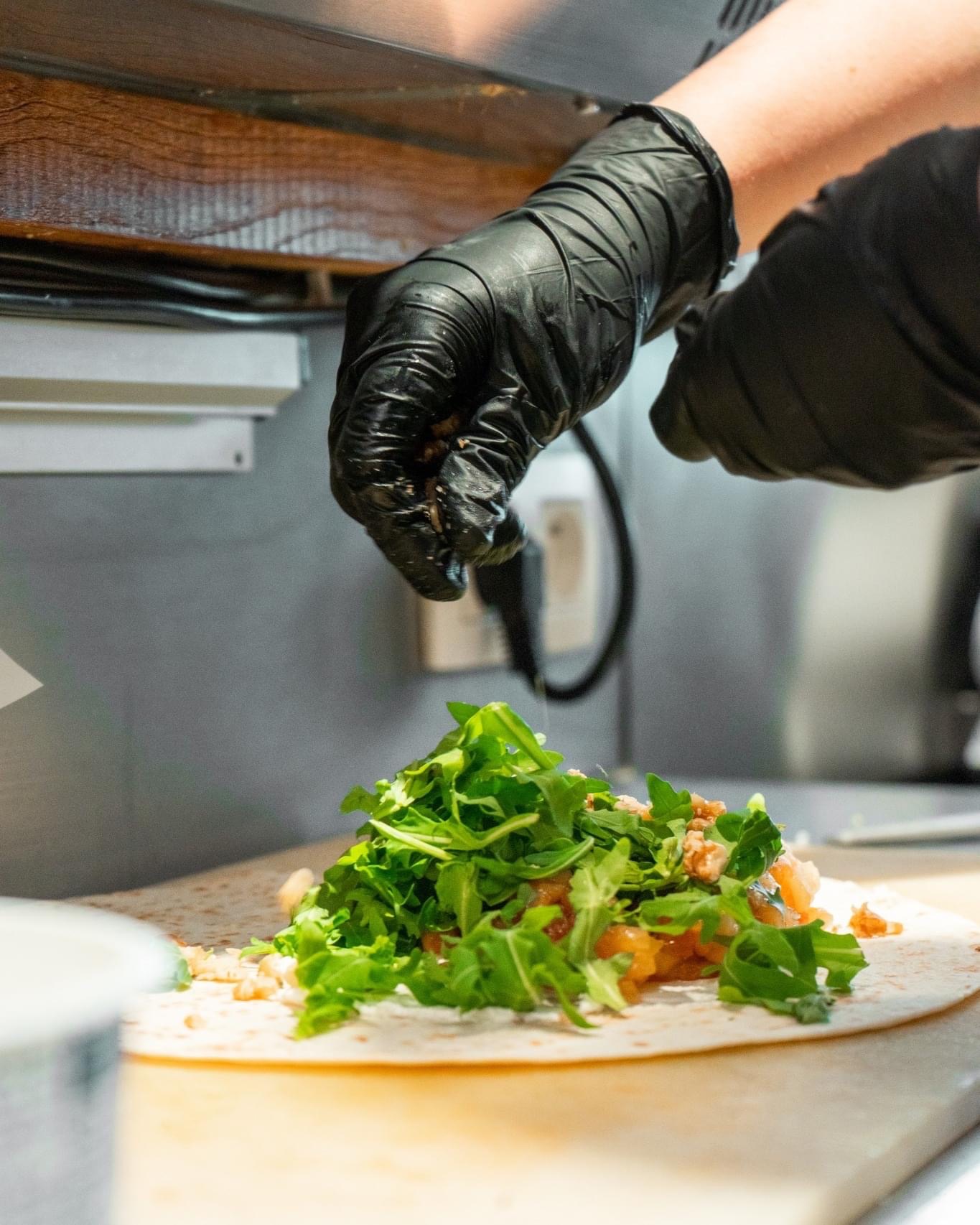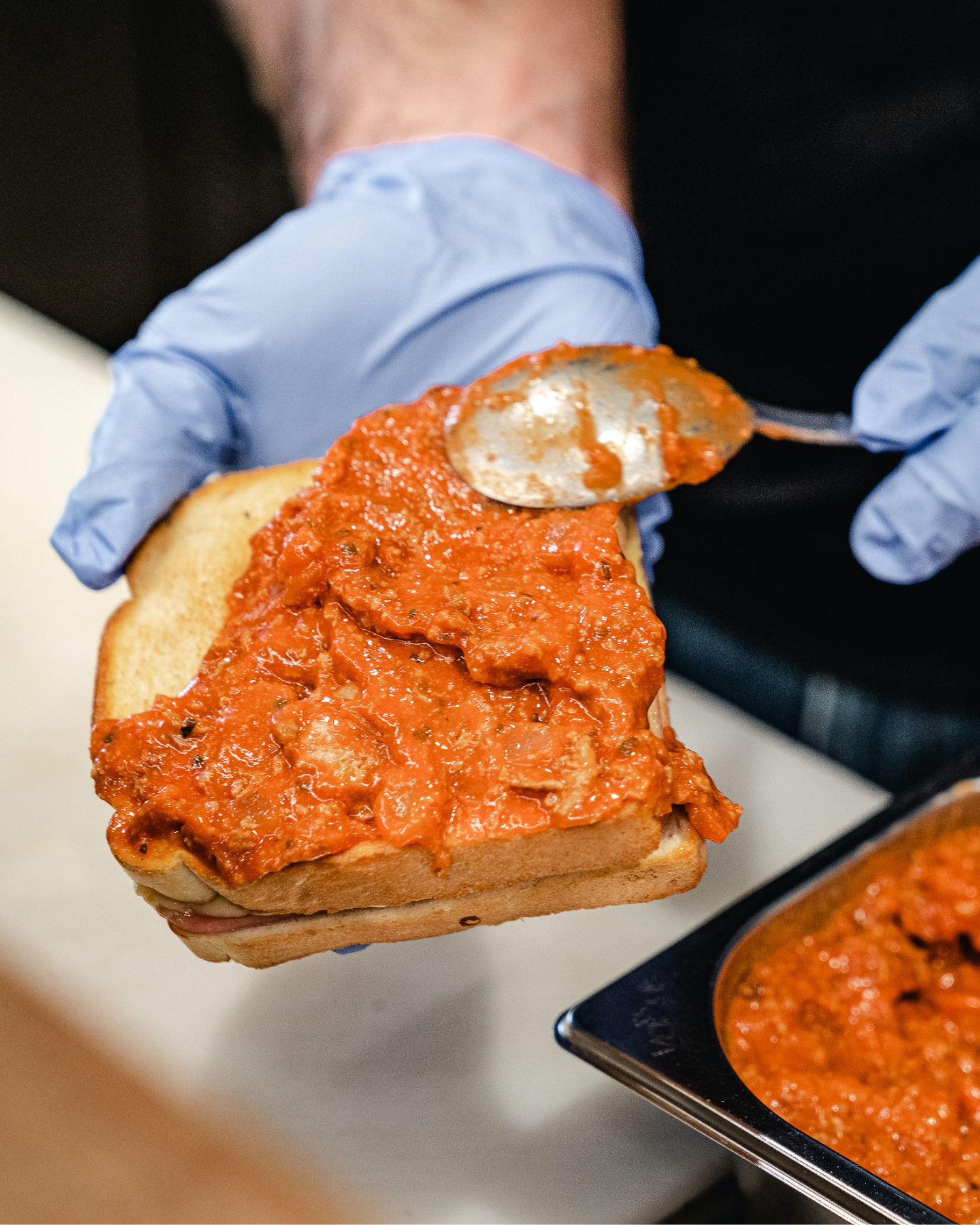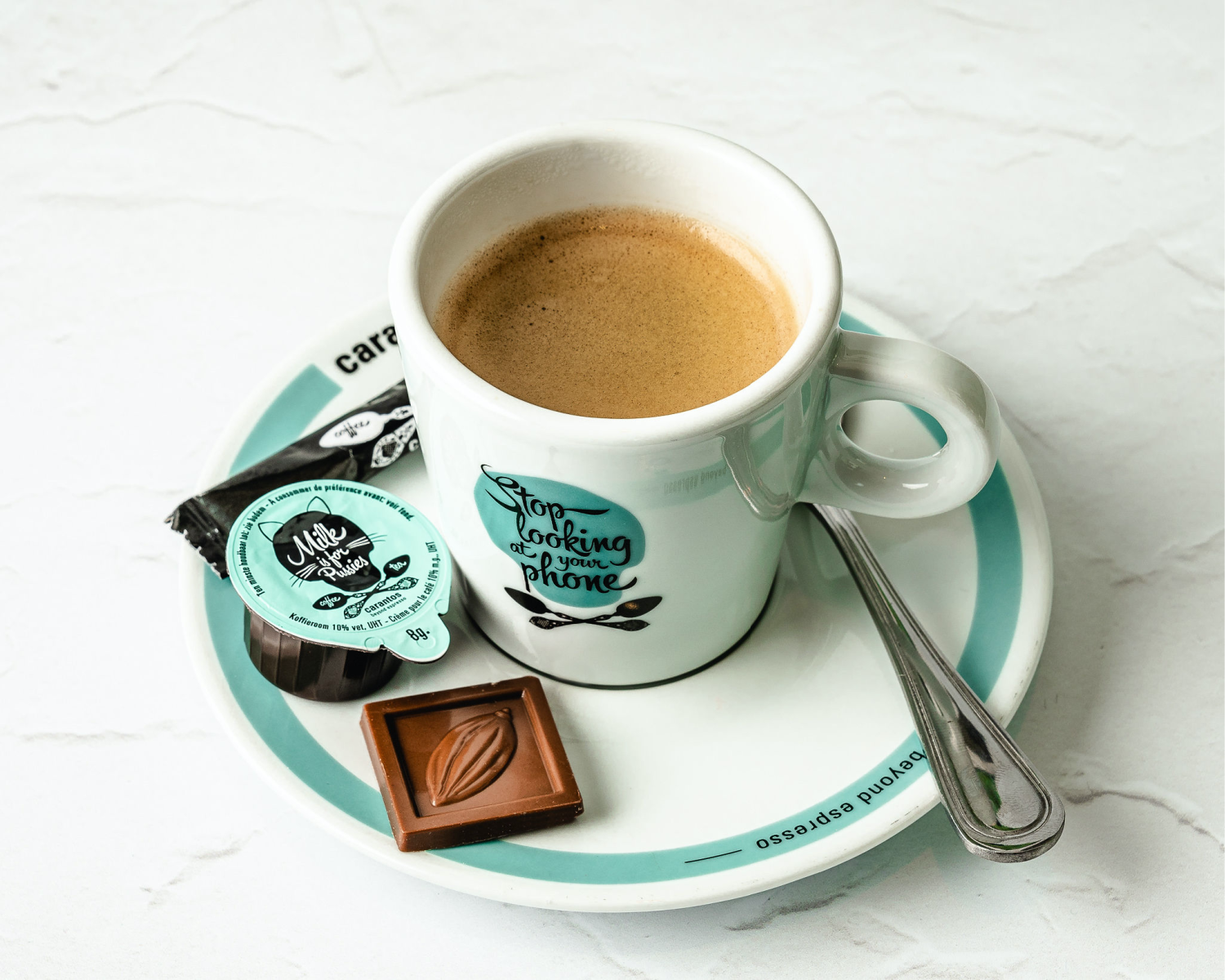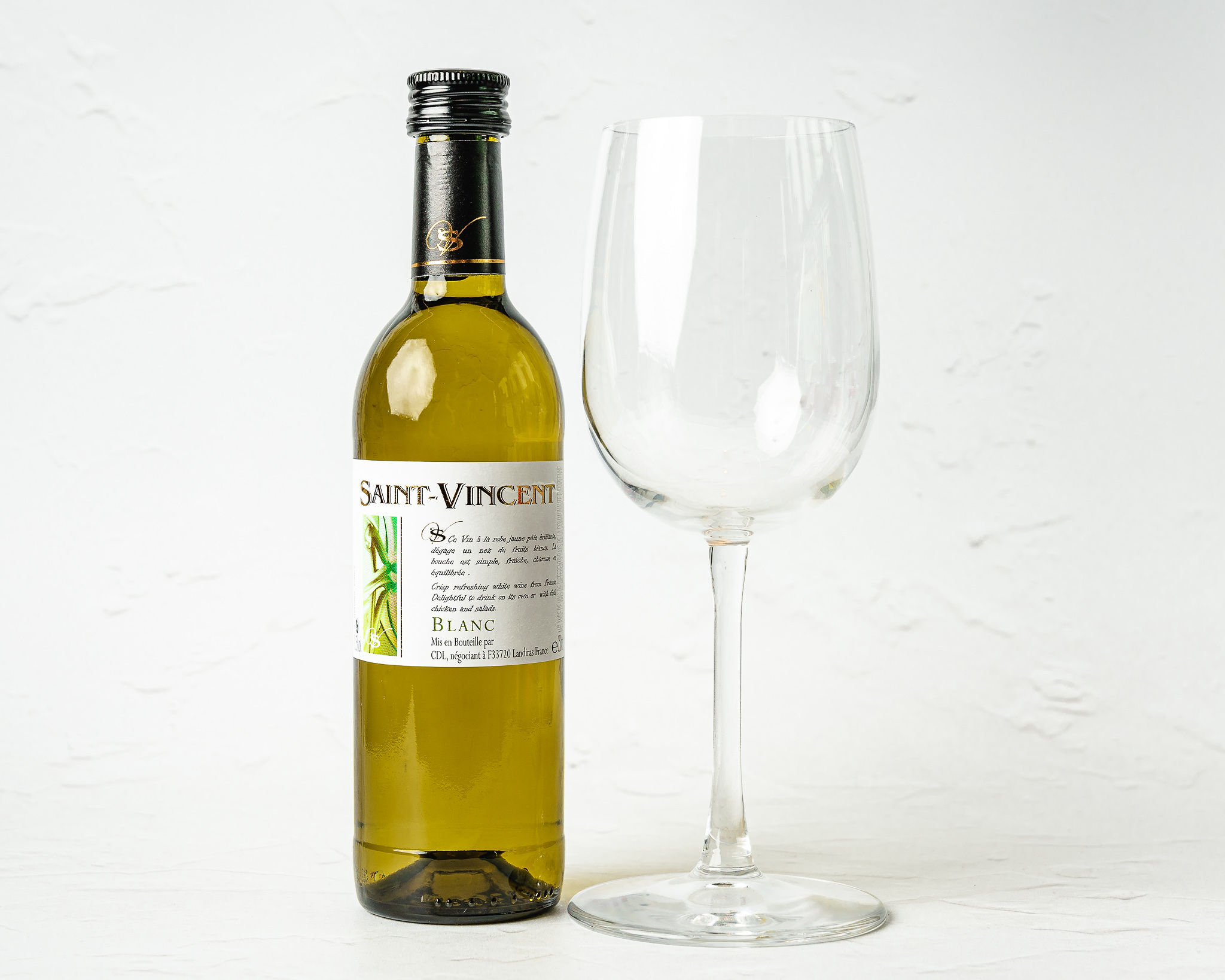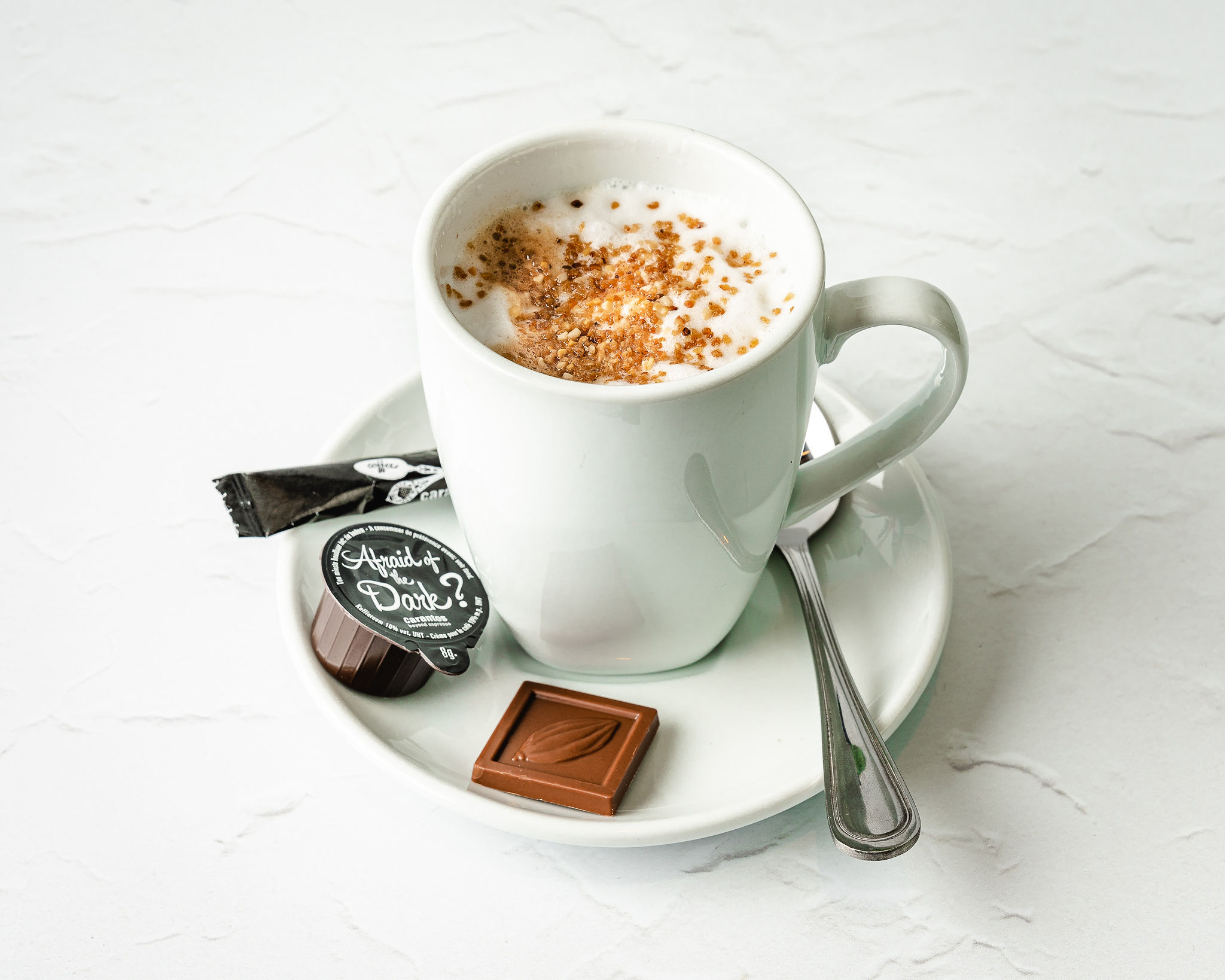 Hungry yet? Check our our menu below!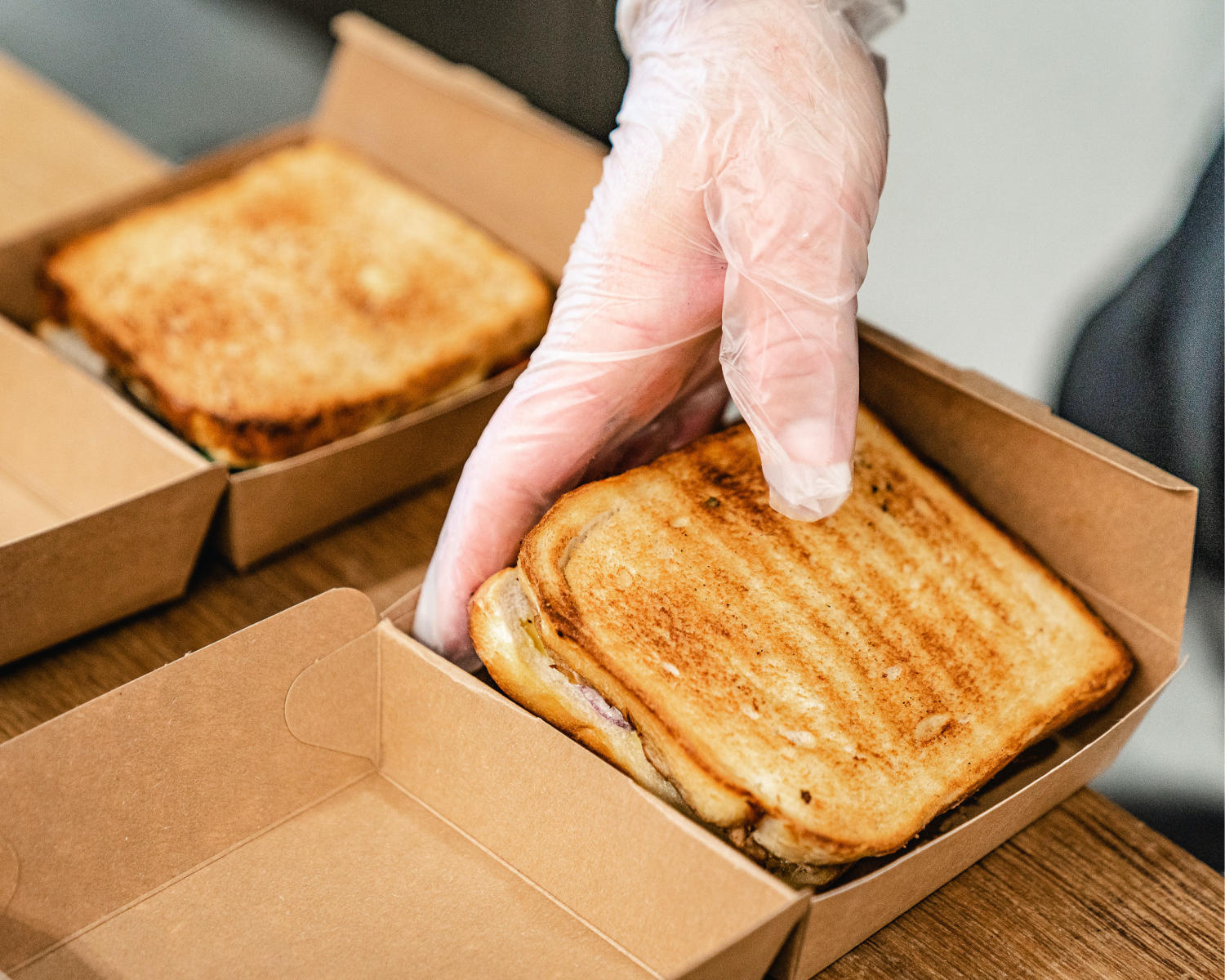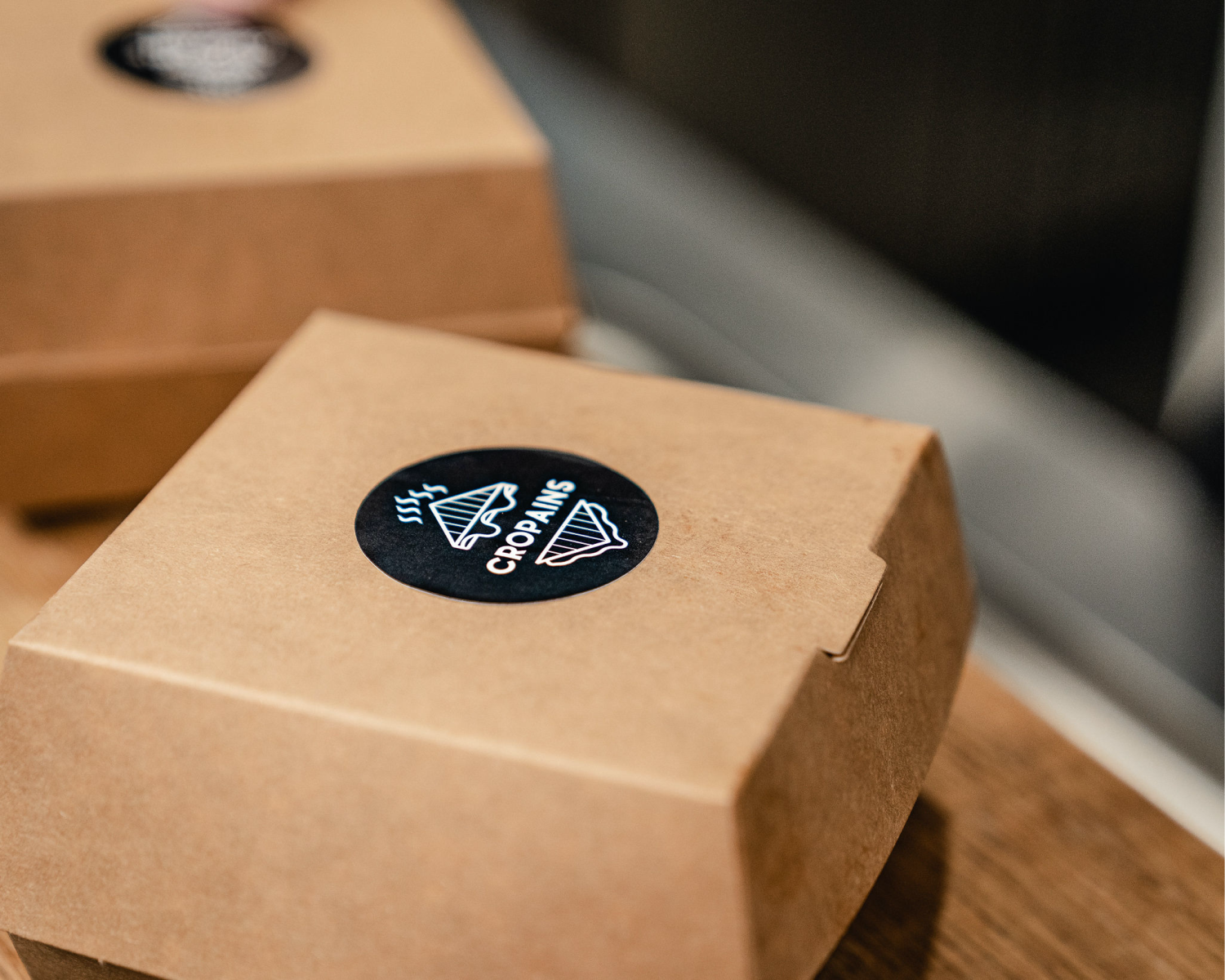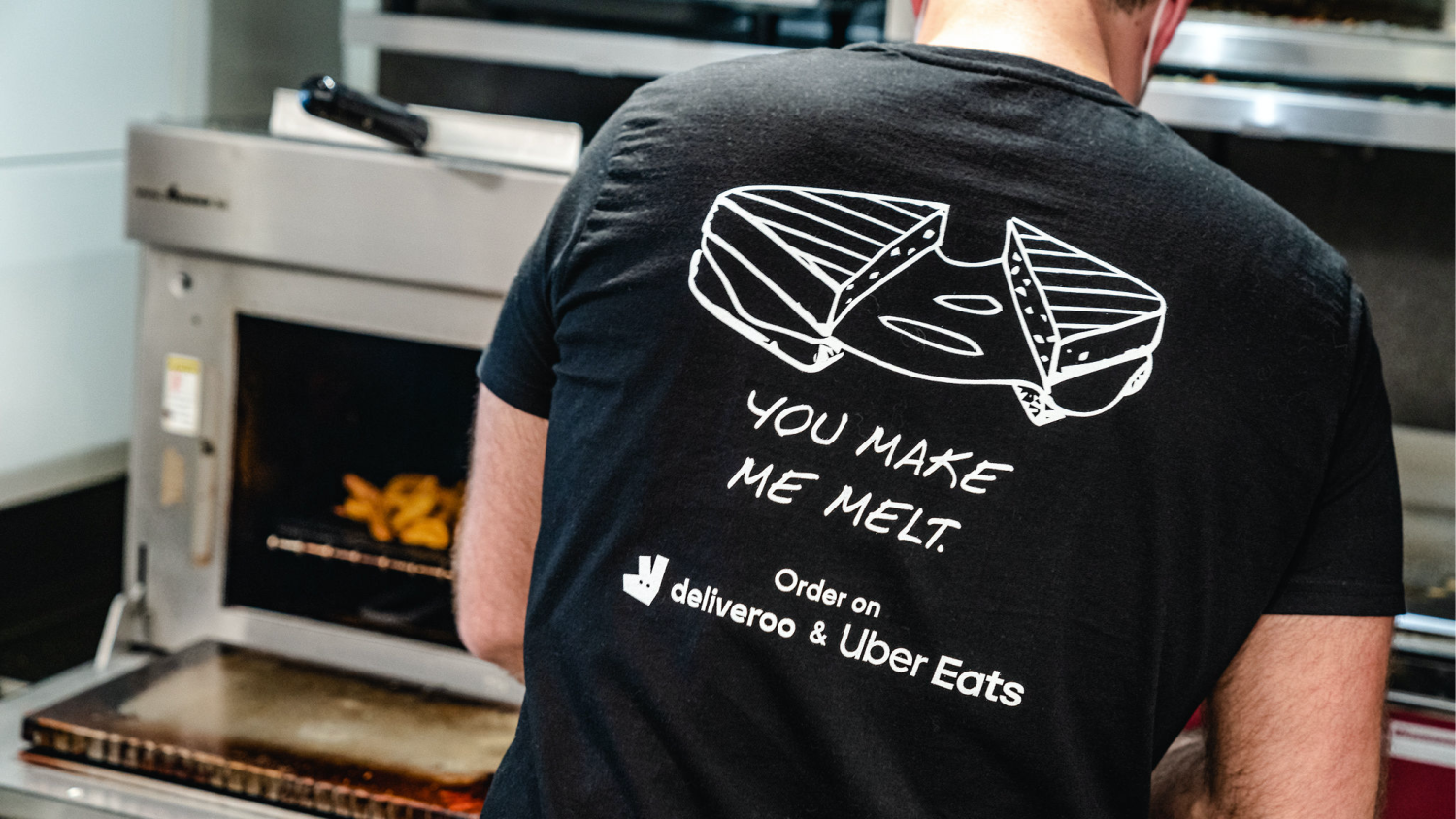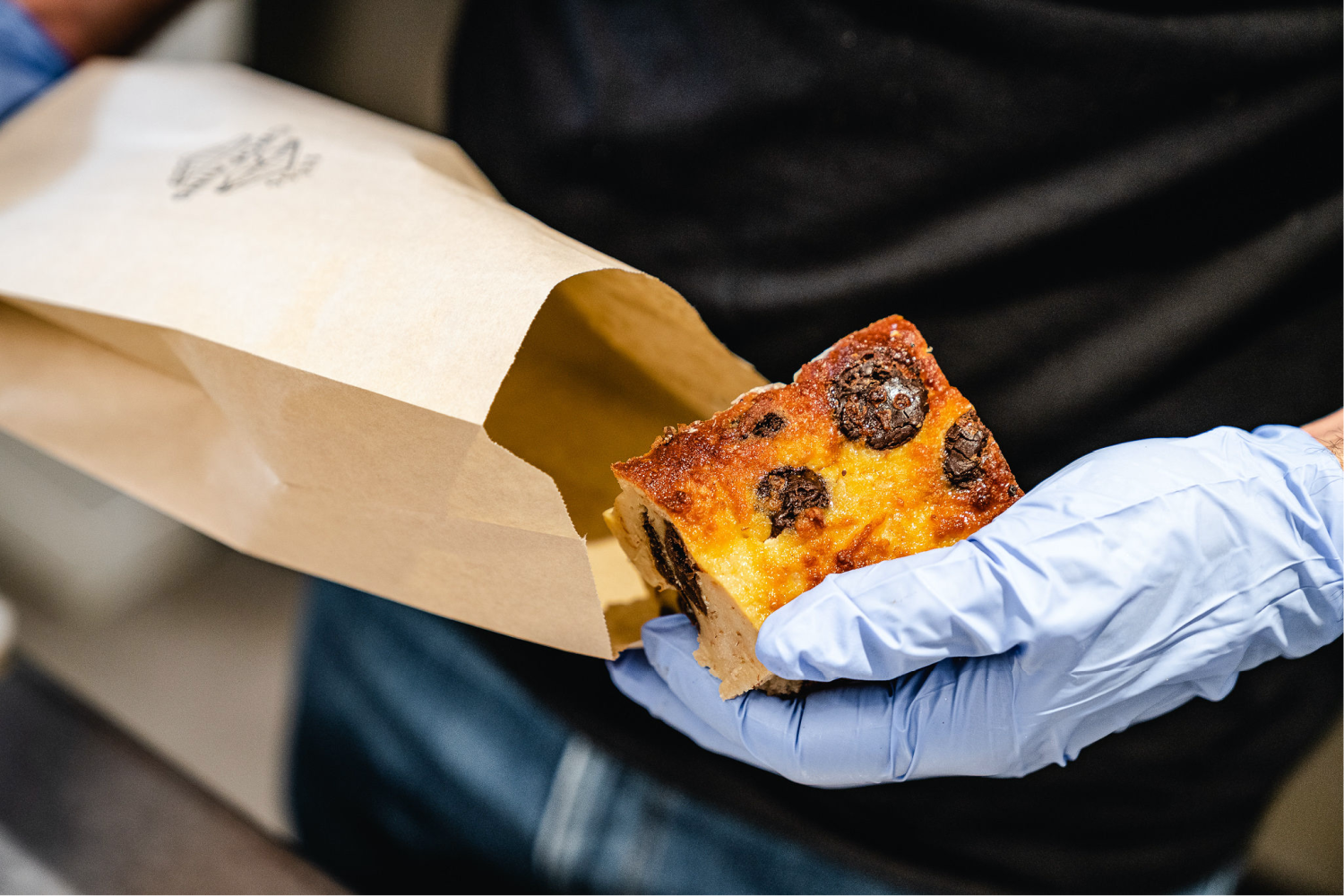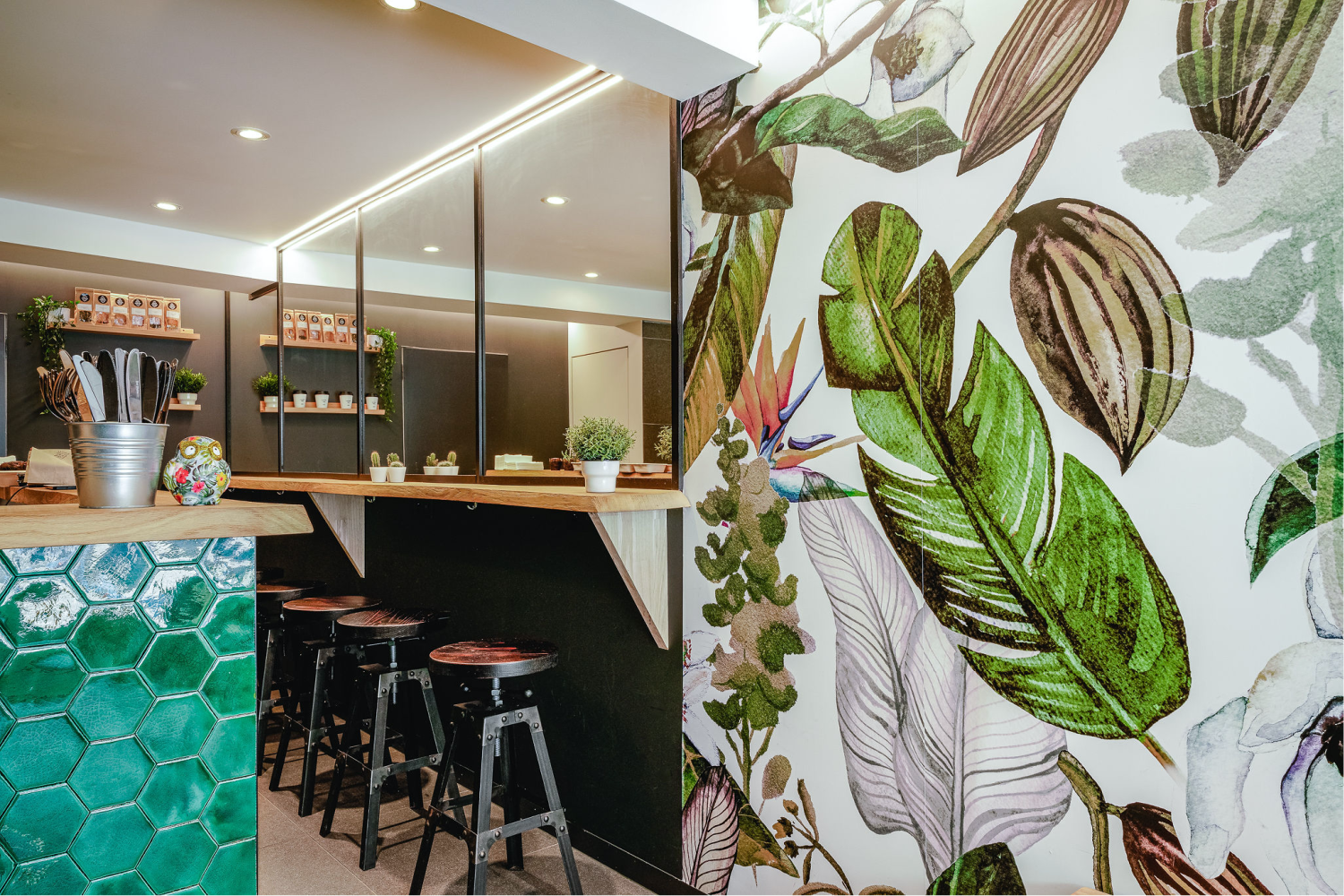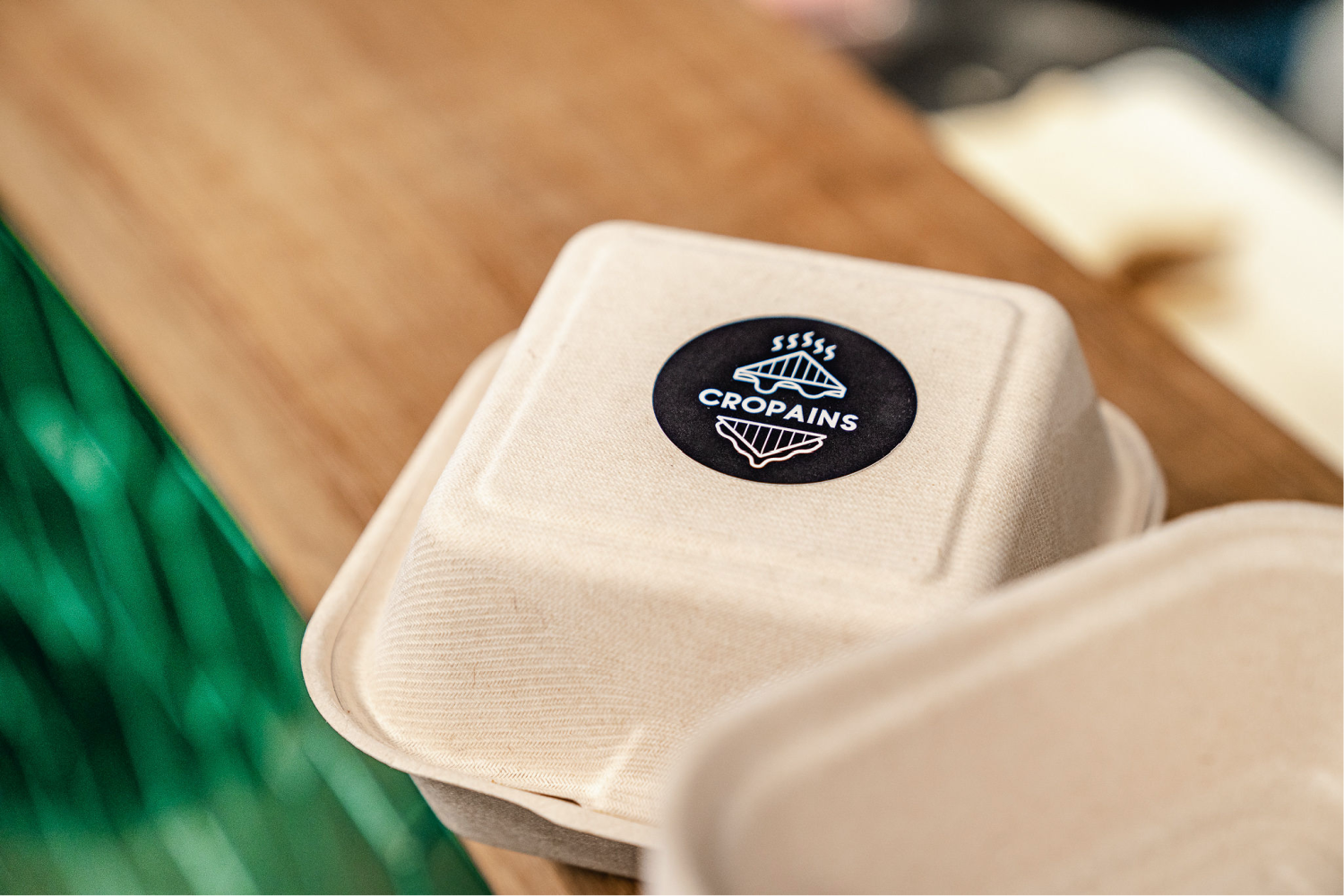 We can't wait to serve you!
Visit Us
Geldmuntstraat 21, 8000 Brugge