Cropains' Catering
At parties, festivals, conferences, the office,…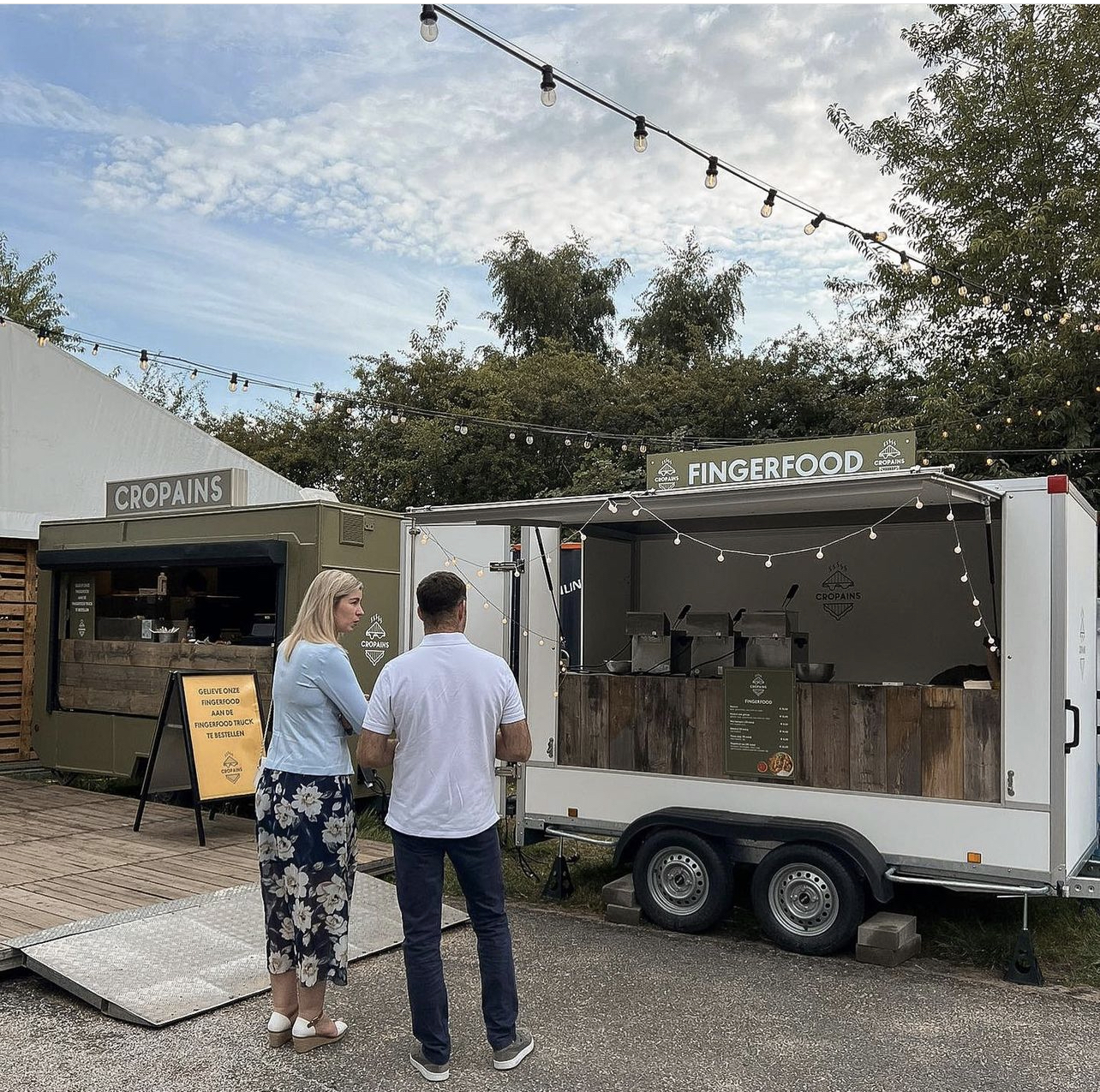 What do we offer?
We do offer a wide selection of casual catering dishes to serve your at your party. Ofcourse we serve our delicious croque monsieurs, but we serve other foods as well. Some possibilities are: burrito's, taco's, fingerfoods (nacho's, fried loempia's, meatballs, onion rings), our fresh soups, salads,… For parties (as from 50 persons) we'll come with our foodtruck to you.  Parties smaller than 50 persons can order us with and we'll bring it to you (please order 7 days in advance)
Would YOU LIKE TO KNOW MORE?
Do you have any more questions? Please don't hesitate and contact us on hello@cropains.com or fill out the form below. We'll be happy to answer all your questions!
Please note that the form below is just for informational purposes. This is not a (guaranteed) booking.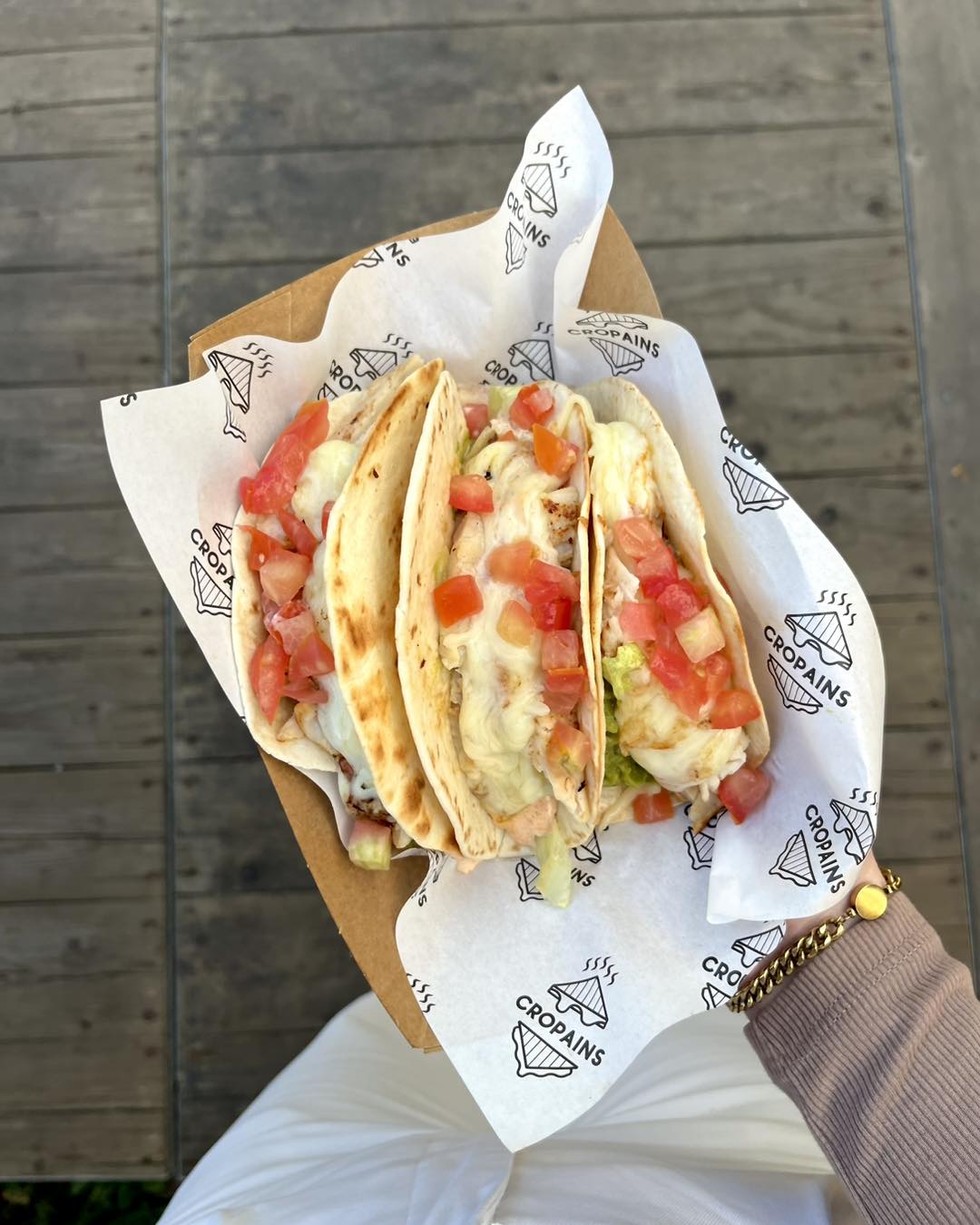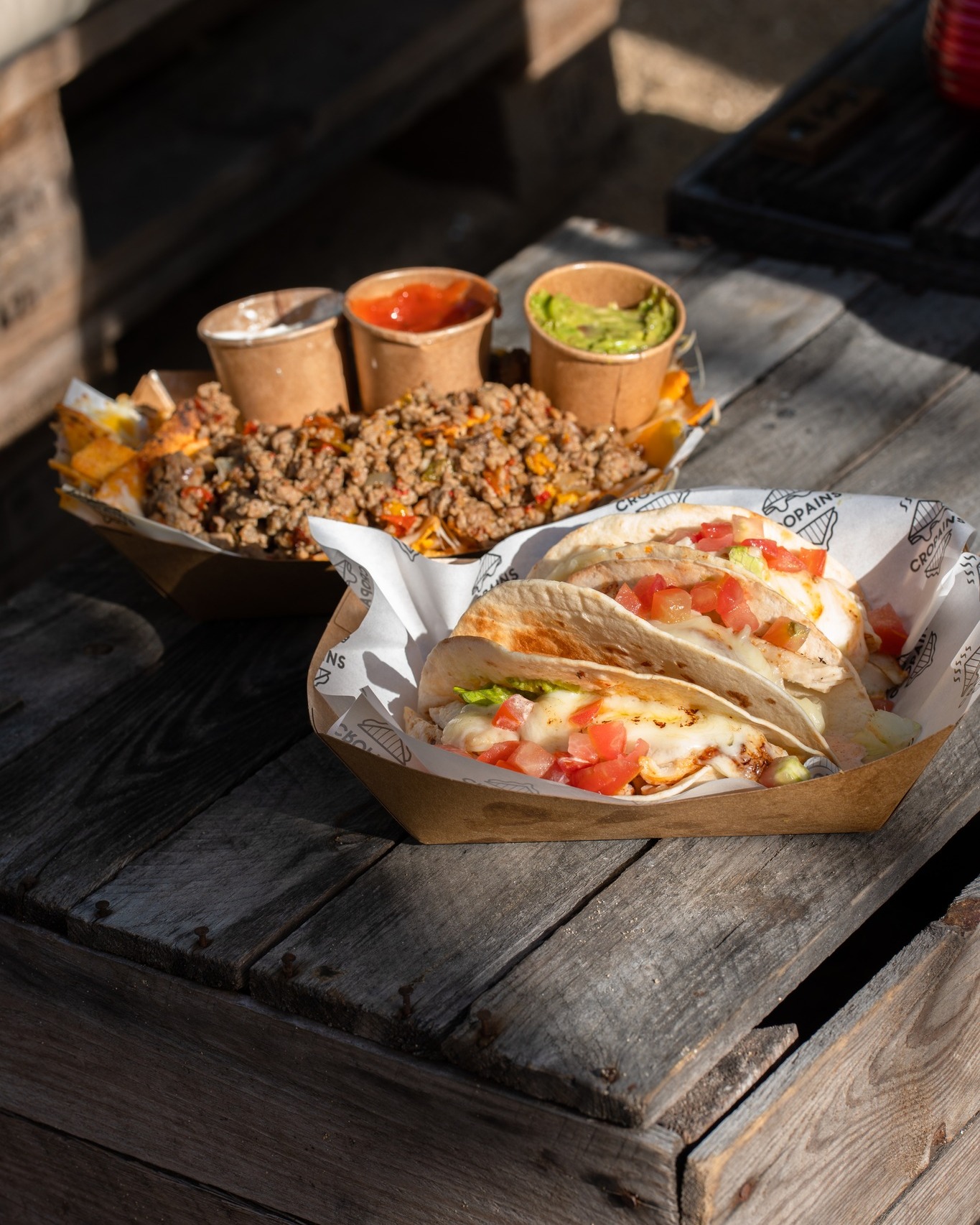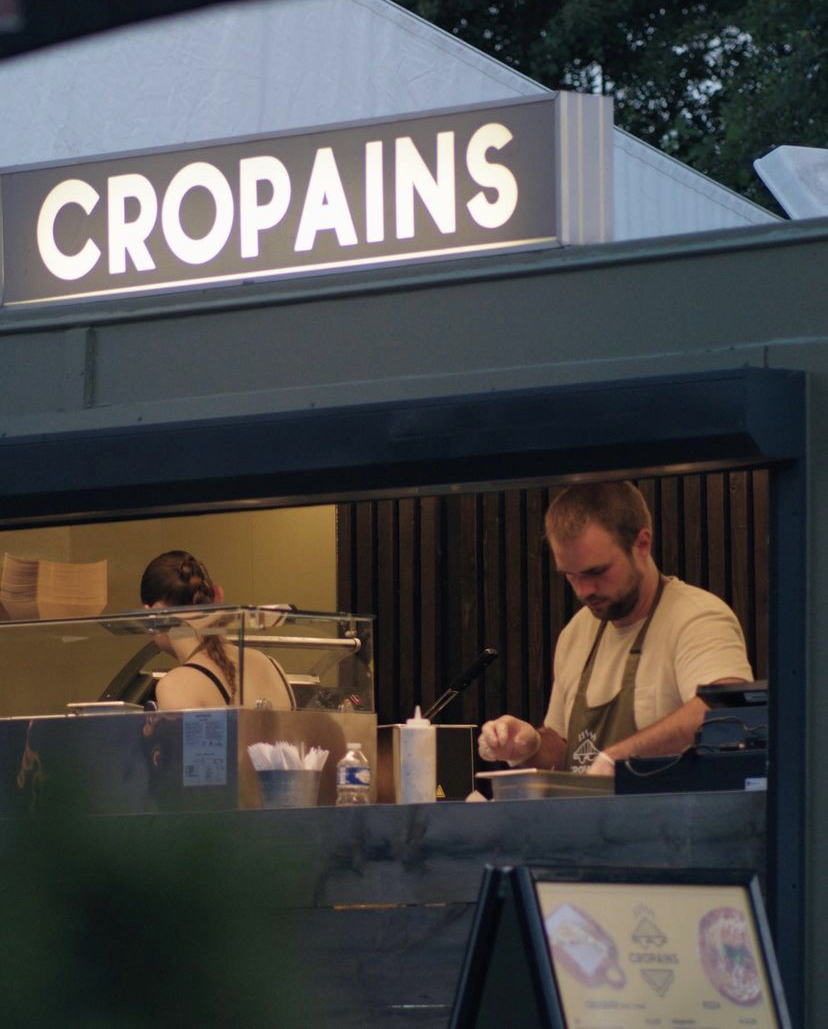 We can't wait to serve you!
Visit Us
Geldmuntstraat 21, 8000 Brugge