CROPAINS
Menu
Discover our variety of croque monsieurs 2.0, sides and desserts! From vegeterian options, to vegan, we got you covered.
Favorites
What We're Known For 
Louis' Béchamel
A grilled sandwich with local Brugge cheese, ham and béchamel sauce topped with grilled cheese.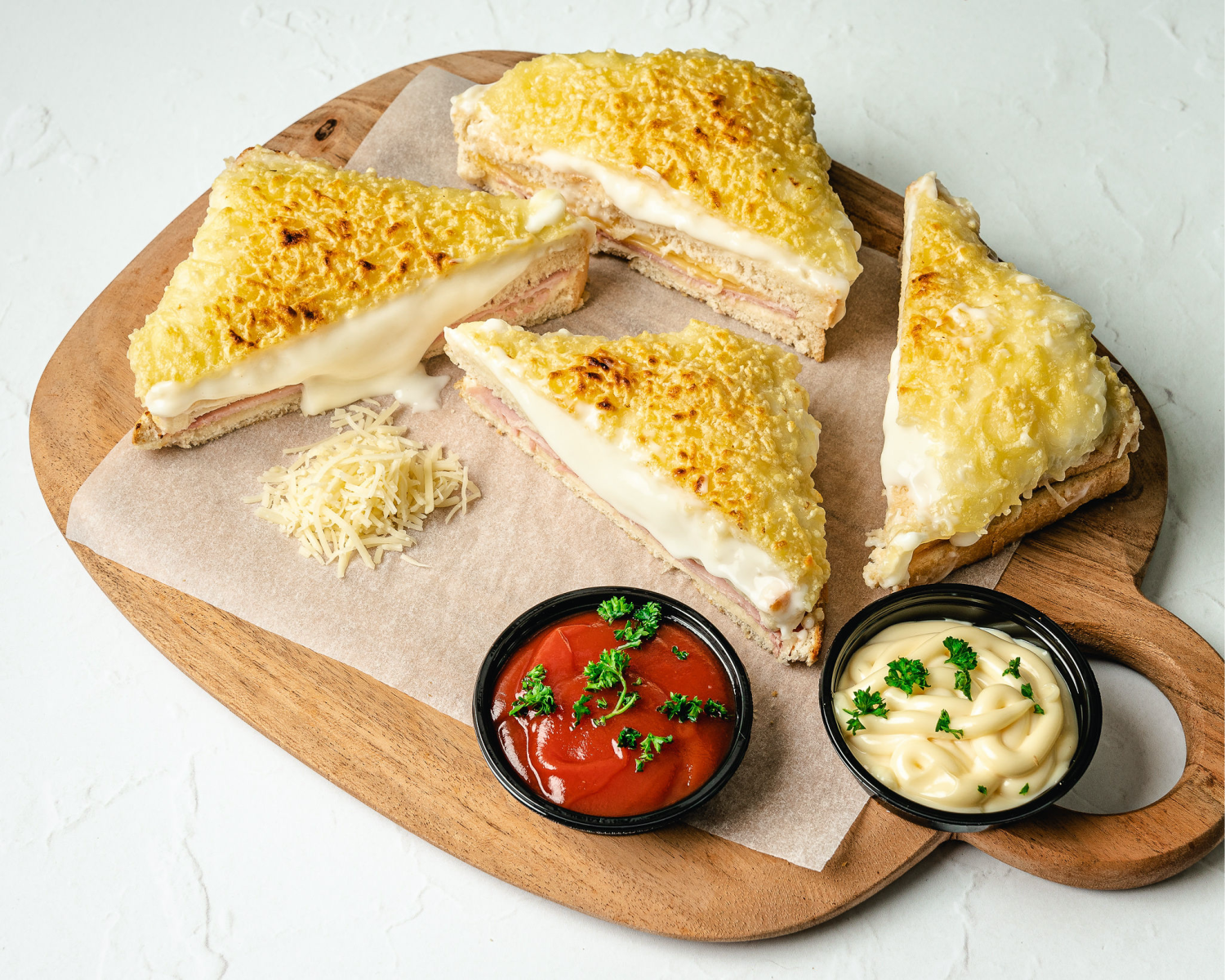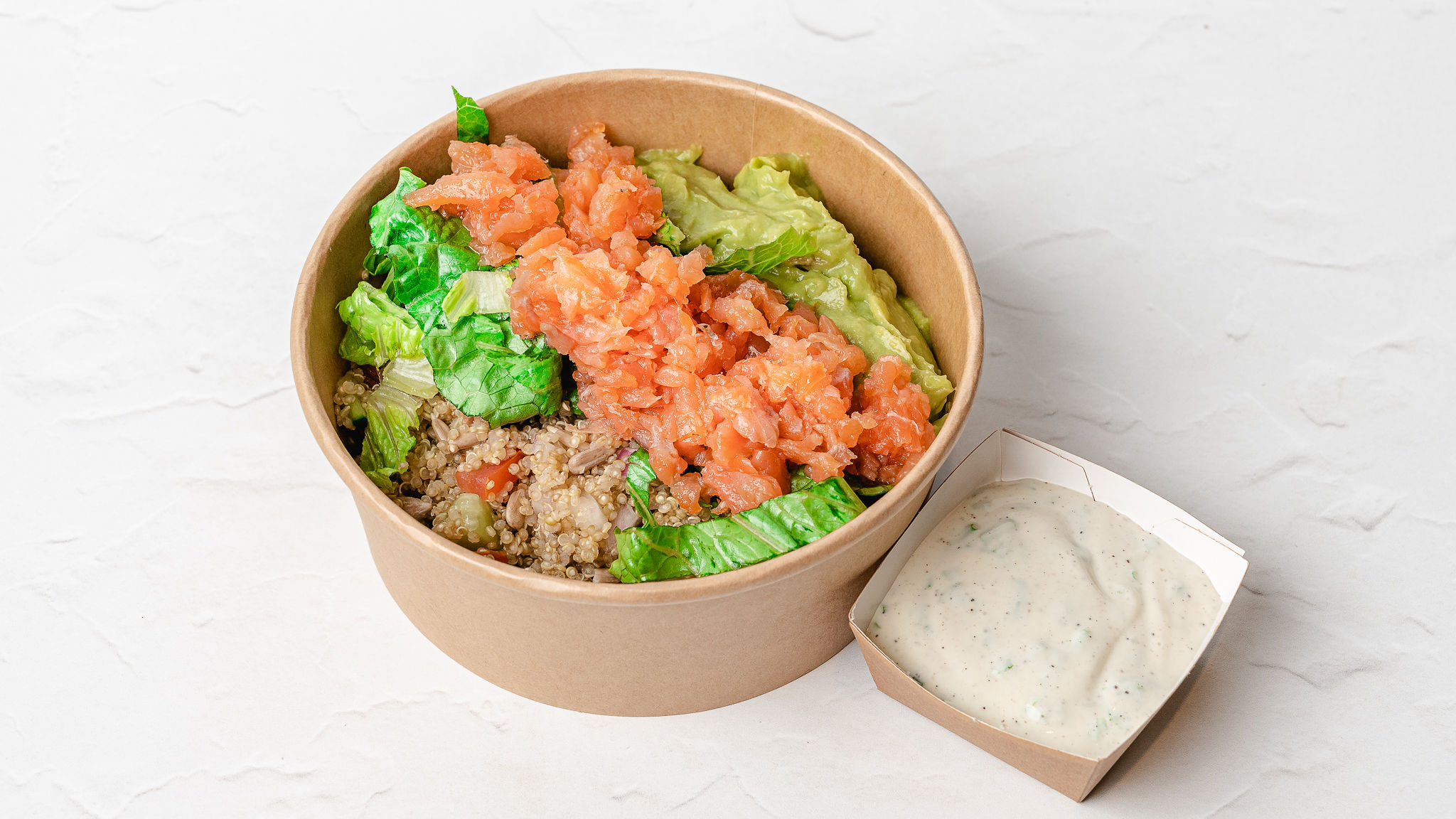 Guacy  Salmon
Salad with salmon, guacamole, quinoa, sunflower seeds, tomato, cucumber, red onion, romaine lettuce and homemade vinaigrette.
Flemish Goat
A grilled sandwich with goat cheese, caramelized apple, nuts and rocket salad.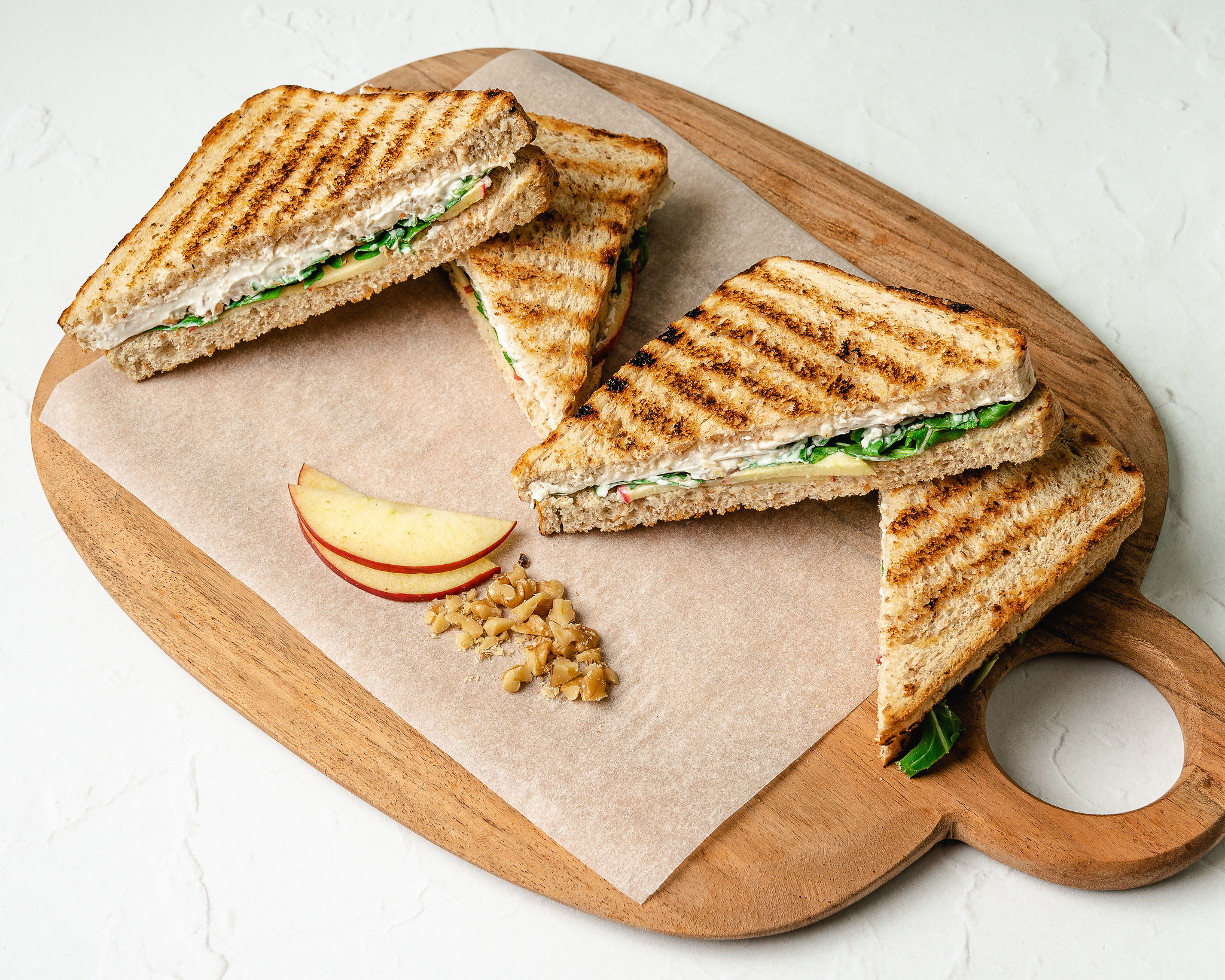 We can't wait to serve you!
Visit Us
Geldmuntstraat 21, 8000 Brugge