Contact
Send us a note
Do you have any questions or feedback for us? We would love to hear from you! Simply fill out this form or give us a call and we'll get back to you as soon as possible.

Order To Go
You can order our food on Deliveroo, Uber Eats and TakeAway.com. Would you rather come pick up your food? You can always place your order by giving us a call.

Gift Cards
Would you like to surprise someone with a Cropains giftcard? We offer giftcards to spend in our store, but for now they're only available to purchase in-store.

Careers
We are always looking to expand our awesome team so definitely keep an eye on our Facebook page for any upcoming positions. Or you can just email us your resumé just in case.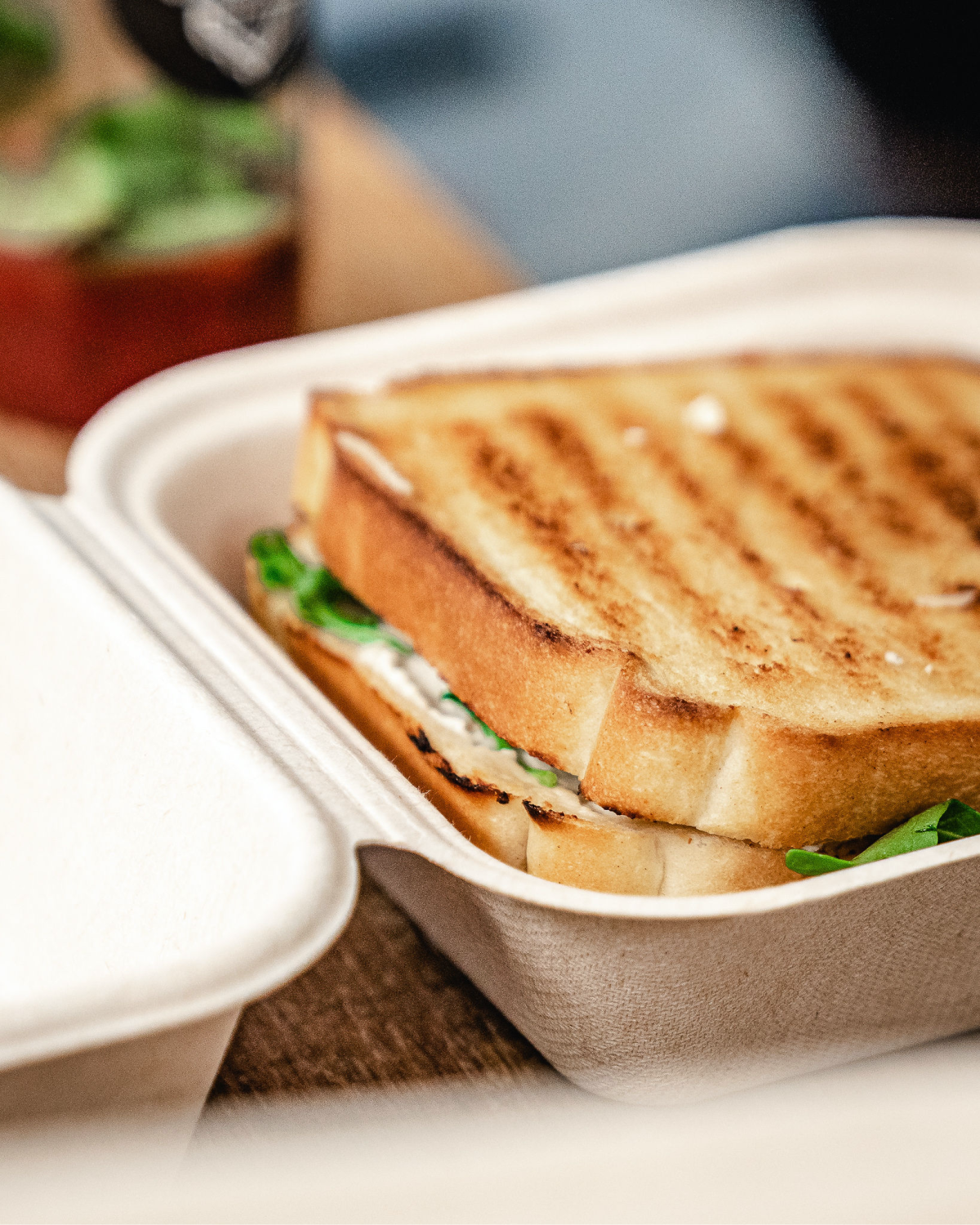 Parties
Book a Private Event
Would you like to book us for your private event? We're available for catering, depending on the number of attendants and date. You can always send us an email so we can discuss the possibilities together.
Business Info
We Can't Wait to See You!
Visit Us
Geldmuntstraat 21, 8000 Brugge