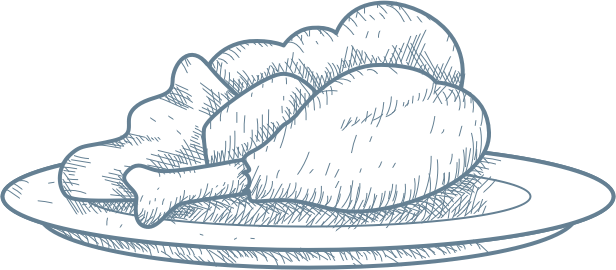 Since 2019
About Cropains
Cropains is a foodbar located in the centre of Bruges. We gave a new meaning to the grilled sandwich. In dutch they are called 'croque monsieur', but ours go by the name 'CROPAINS'. We serve sweet and salty variations of our CROPAINS. We offer options for everyone, from vegan to meatlover! Our store is very small (only 32 m²!) that's why we focus on takeout and deliveries. In-store we only have 6 seats. On car-free days (Saturdays and first Sunday of the month) you can enjoy our cropains on our lovely terrace.
No time to pass by our store? No worries. We deliver through Deliveroo within Bruges. In Cropains we work with local and sustainable products. We buy our bread from a small bakery, use local cheese, local roasted coffee,… So no large production, but artisanal work with love. All of our packaging is as ecological as it can be.
We are strongly driven to fight our food waste. To achieve this goal, we have taken various actions. First we plan our buying and cooking proces really well. This is an important step against food waste! But of course for some products it's impossible to be waste free. We try to give a new use to this 'waste'. For example we make delicious bread pudding and breadsticks from our bread crusts.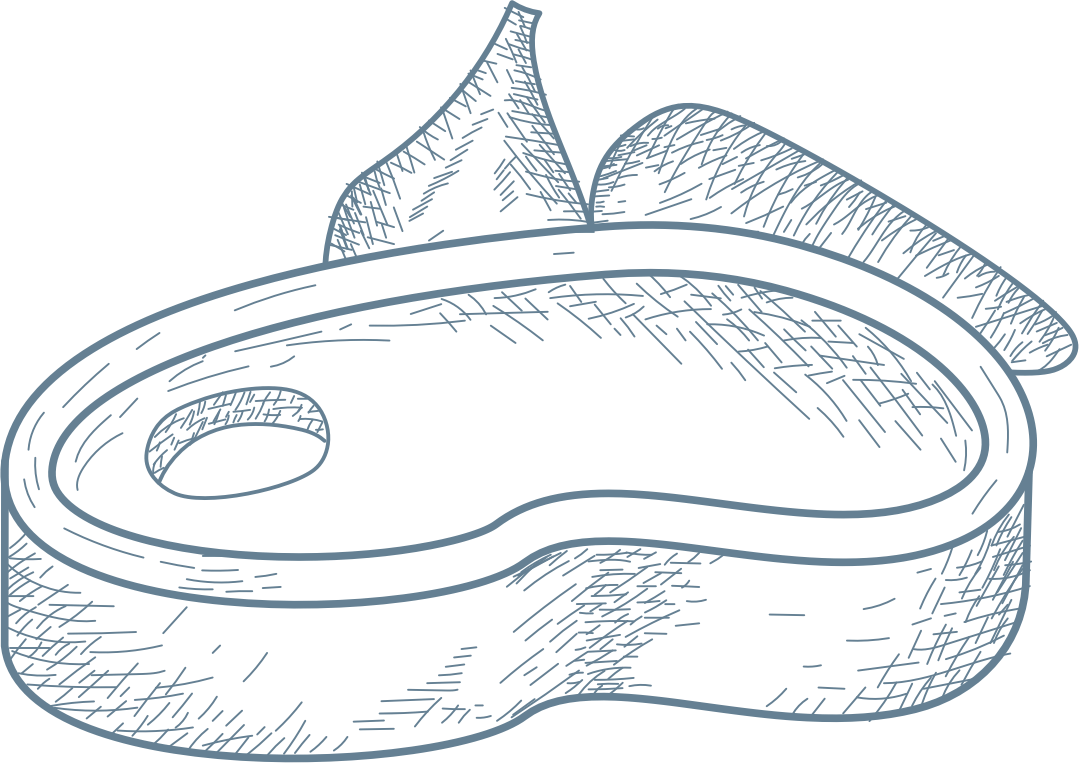 Reviews
Customer  Reviews
Take a glimpse into what our customers are saying about our service and food. You can always leave a review and rating through our Facebook page or Google. We highly appreciate any feedback we get!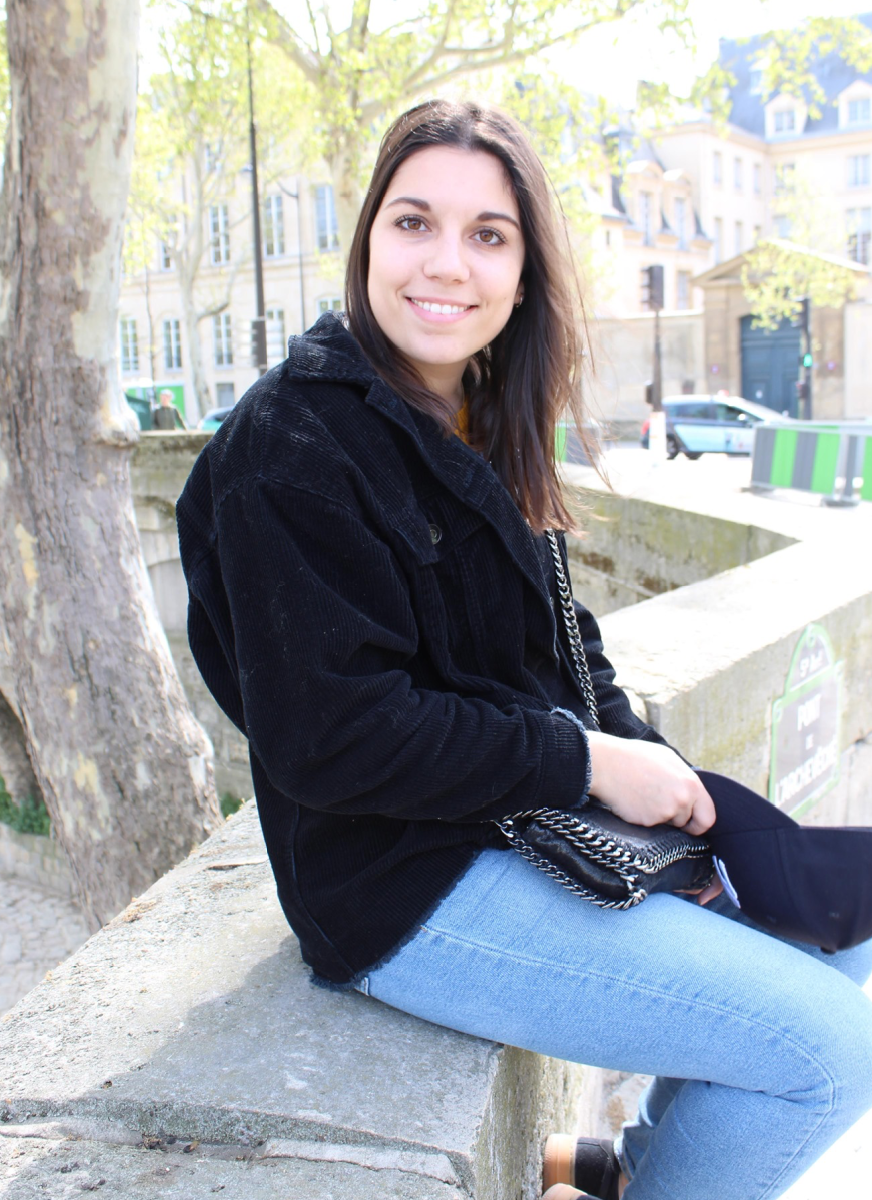 "I'm always in the mood for a delicious Cropains meal. I come here for lunch whenever I'm working in the city centre of Bruges. At Cropains they serve the most delicious croques with the best service you can get. Recently I discovered their new refreshing lemonades and I'm looking forward to their next new inventions!"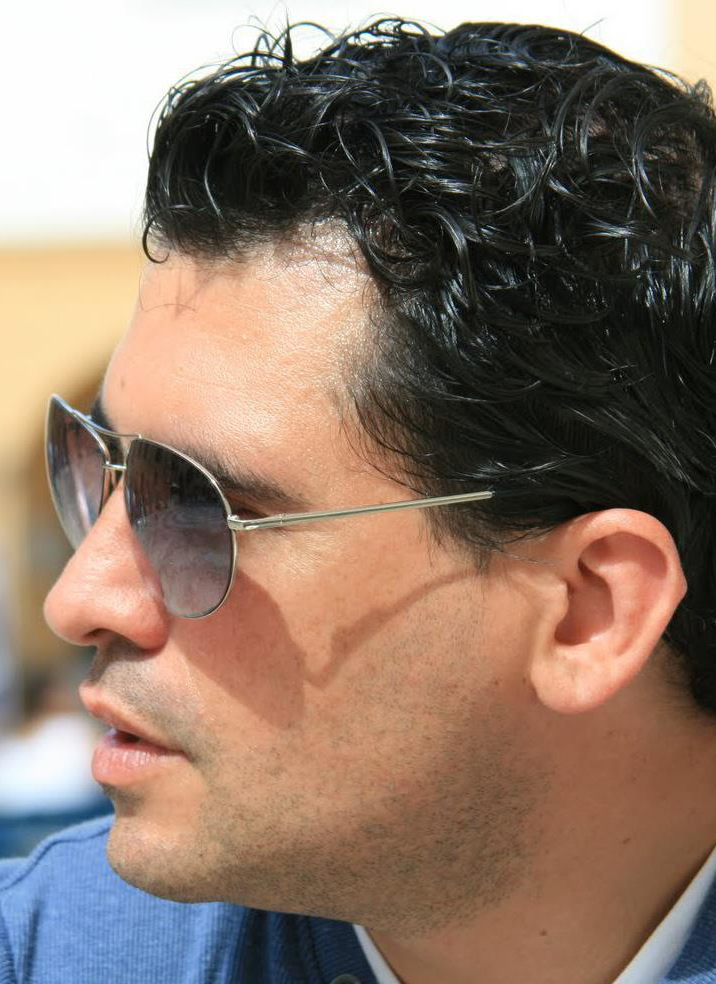 "The use of top ingredients, preparation with care and an amazing variety make for the best grilled sandwiches (or croques monsieur) in Bruges. I'm a huge fan of their salads and the friendly customer service that goes with it. The home made dessert is just icing on the cake."
We can't wait to serve you!
Visit Us
Geldmuntstraat 21, 8000 Brugge